Tejutla, Guatemala
The History:
In the late 1990s, a pastor from the city of Tejutla, San Marcos recognized the urgent need in education for children. As a first-hand witness, he saw children from Christian families be expelled from private schools on the basis of their faith. Believing it was the duty and ministry of the church, he laid the foundation of a public school that would serve these children and their families.
In just a few years, the school expanded to accommodate all levels of education. As the school has grown, the needs have grown to give quality education at low cost so that any child could have the means to move beyond the borders of Tejutla.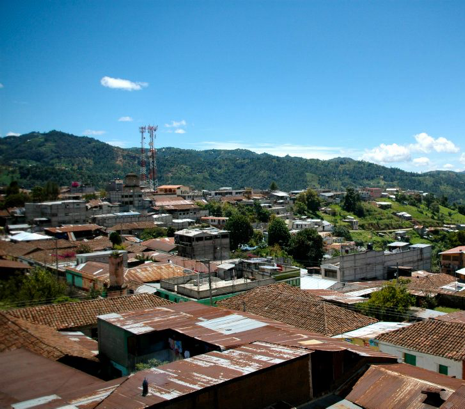 With a population of nearly a thousand of students in 2020, and reduced to 50% by 2022, Bethesda School remains committed to its motto Educate for Eternity, caring for children in need from all social backgrounds so that they have the opportunity to pursue their studies. The school continues to be partially supported each year by donations from local church members but the needs keep increasing.
Although two years have passed since COVID-19, many parents have become unemployed, making it difficult for them to re-enroll their children in school. Due to the scarcity of work, many have been forced to support themselves by making their children work in the fields or in other cases have immigrated to the United States. COVID-19 has been the strongest factor in the decline of the student population. For this reason, the school closed Its doors to in-person classes and began a new virtual education module on March 16, 2020. This has led many parents to take their children out of school due to added economic pressure to the family. As they are forced to generate extra income to obtain access to the Internet.
For this reason, we would like to extend the invitation to be part of sending these kids back to school by meeting the many needs that have arisen due in part to COVID-19. How can you do it? You can support by making a one-time annual payment of $600USD to cover their school needs. Another way is to give $50USD per month for one year. This contribution will cover tuition, school supplies, food, uniform and administrative expenses.
We appreciate your heart to give to others and meet the needs of at-risk children.
We protect the privacy of our donors and kids. To learn more about our policy, click here.