Mumbai, India
The History:
In 2005, a couple started taking in boys from semi-orphan, poor, and needy backgrounds. They worked within a organization of churches in and around the city of Mumbai, India, the couple worked serving within the areas of Child Welfare and Women Development. Having served in the slums of Mumbai, they have labored unceasingly for 13 years to bring young boys between 4-12 years old out of the red-light district in the efforts to change the course of their history by helping them become citizens who stand for truth and fight against the evils of their society.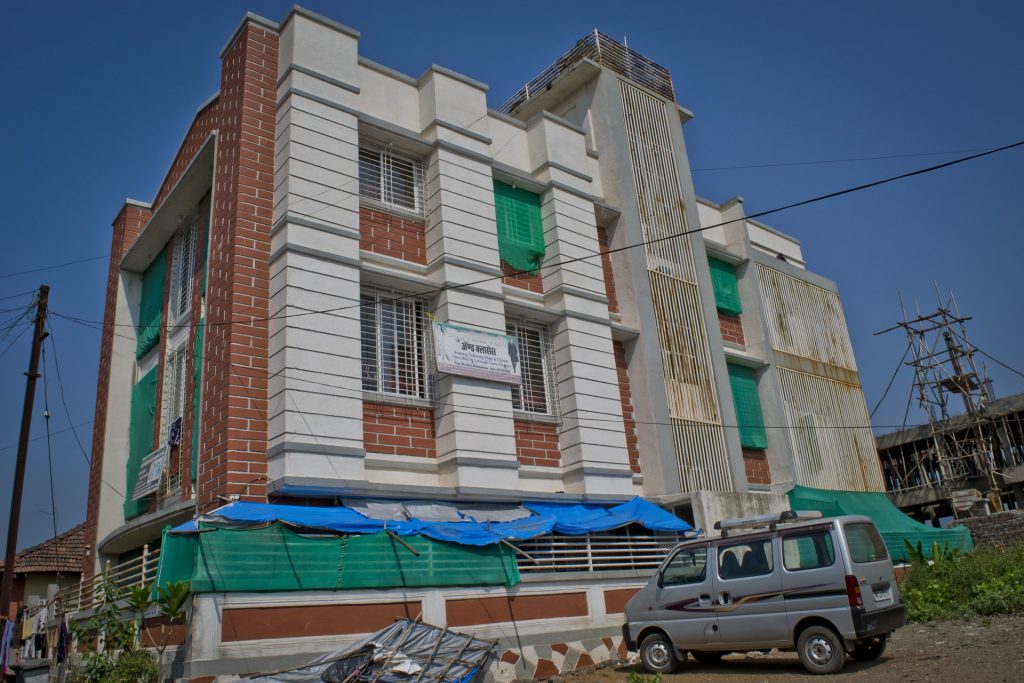 In Mumbai, 40% of the city's population live in slums. Families that are part of this low-income group are required to seek daily work and leave children without formal schooling.

Our partners have been helping these children, living in slums, through daycare centers called Balwadies. Children are brought together to be cared for, taught how to read and write, develop an interest in further studies, and understand the moral values of life. The goal is to prepare them to be admitted into government schools with the hope of a better future.

Before COVID-19, ten Balwadies functioned in different locations in the slum areas of the city and suburbs. At the onset of the pandemic, all Balwadies were put on hold. However, work for the children continued by providing some education and a meal every afternoon to the children whose parents work as bonded laborers in the brick kiln. The desire, in providing food and education, is for the children to be free from being involved in local child labor.

We would like to extend an invitation to you to be part of starting the Balwadies again and sending these children back to a place where they can be cared for, educated, and provided a chance for a better future. How can you do it? You can support this cause by making a one-time annual donation for $600USD or a monthly donation for $50USD. Your gift will cover the costs of tuition, school supplies, food, uniforms, and administrative expenses.
We protect the privacy of our donors and kids. To learn more about our policy, click here.